Something Different
Embroidered Bags
Show your style with a embroidered canvas bag. Currently only The Sack is being offered with three designs on Black Canvas. Each design is available in 10 colours - Teal, Purple, Hot Pink, Red, Yellow, Blue, Green, Orange, Black and White.
More embroidery designs are coming, follow us on Instagram or Facebook to keep updated. @dragonfibrebags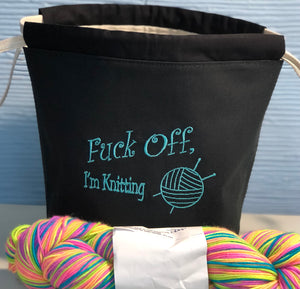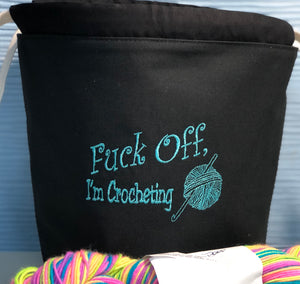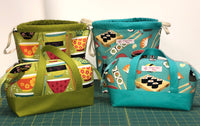 Protect Your Hoard
Dragon Fibre Bags has been creating handcrafted cotton bags for crafters since 2014. Every bag is a unique creation. A number of style options are available to suit the needs of any crafter. Customized orders are available, Dragon Fibre Bags can create the perfect bag to Protect Your Hoard!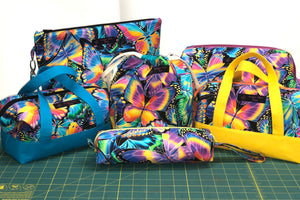 Designs to Suit Every Style
Dragon Fibre Bags offers a variety of different bag styles to suit your preference. Drawstrings, zippers, magnets or open tops are all available.
Attention To Detail
It's the little things that matter.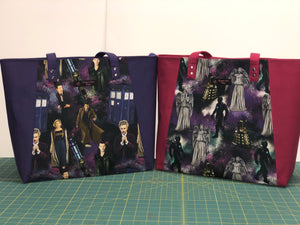 Customized One of A Kind
Although every bag is unique, some times you want something a little more. Customized fabric allows you to own a bag that is One of A Kind! Different styles are available as well upon consultation.